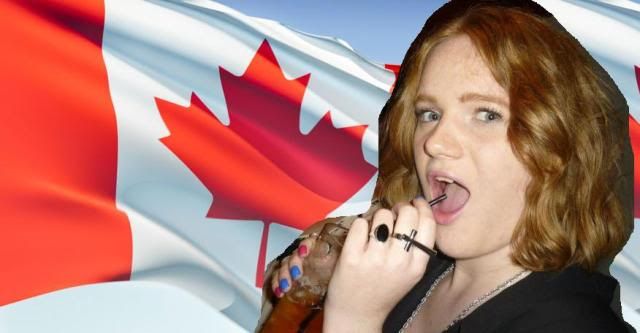 So now that most of my friends have begun their moves into their new uni digs and are about to start to another 3 years of education, iv finally finalized my future plans.
IM OFFICIALLY MOVING TO CANADA !!!!!!
Oakville, Toronto, Ontario to be exact.
Visa-check, flight-check,place to crash-check, with a huge thanx to my aunt and uncle whilst i get my feet on the ground. Got to love having family that live abroad. I can just tell its gunna be one of the best years of my life. Im so excited, whats not to love about the thought of living in pancake land.