Truly was an amazing week with the art class i adore. We definitly became alot more closer than we we already were and we were all comfortable around each other in the first place, now there is truly no fear in front of each other. Thanks guys for such a memorable week and thanks to Dan our lecturer for organizing it for us.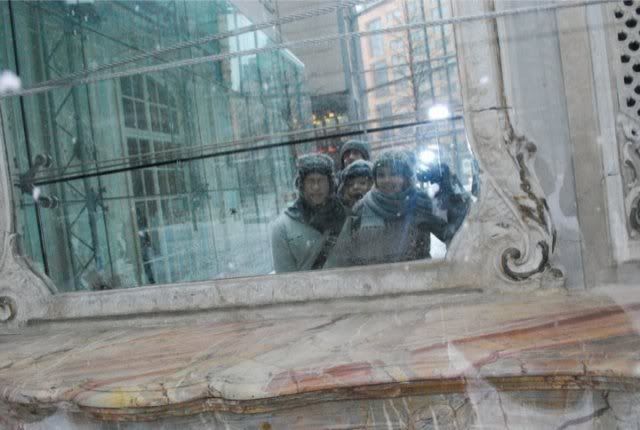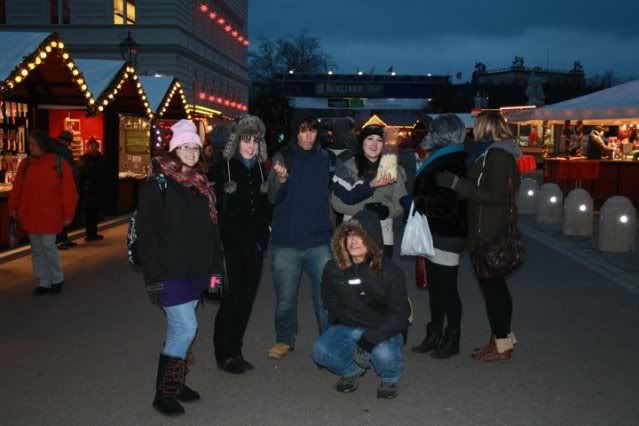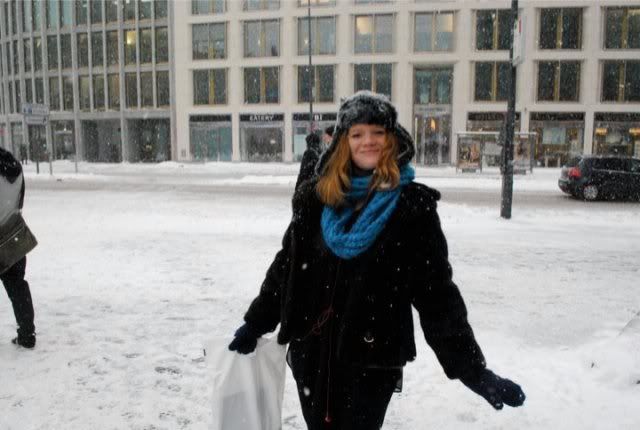 German xmas markets, they really are beautiful, i bought a bongo, not typically German but iv wanted one for years. We got stuck in the airport for an extra 2 hours due to a delay because of the snow, i really wasn't complaining cause it meant i got to stay in Berlin longer and hang out with the lovelies more.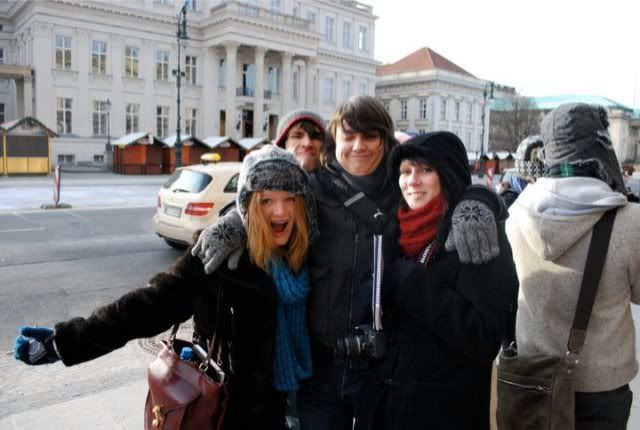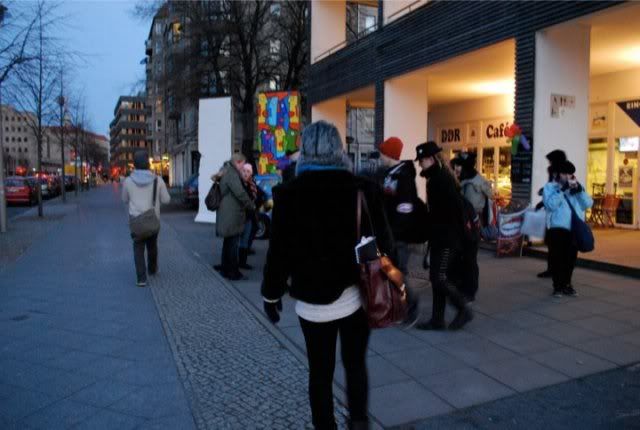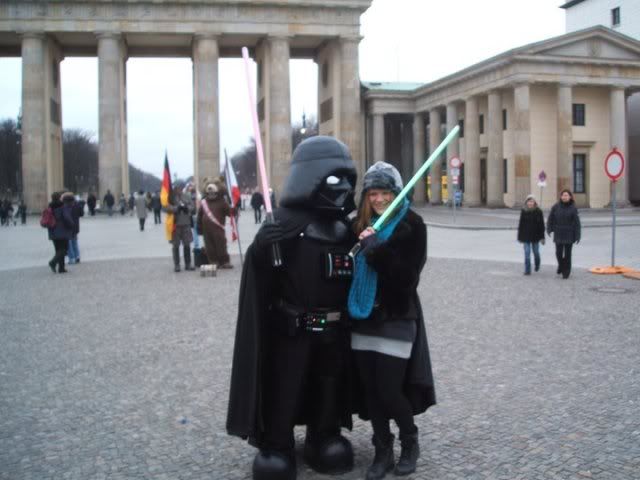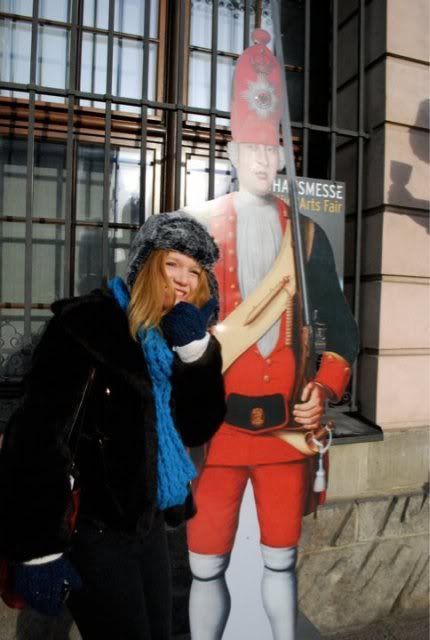 Im now officially part of the dark side. On a visit to the Brandenburg gate there was totally random darth vader, so being the cool kid that i am i was the first to go see him. It quickly turned into a light saber fight, which caught everyone off guard, but luckily my mate dave managed to record it. Afterwards i was then told,`welcome to the dark side', it was a magical moment.